Meet The Highland Elders
The Highland elders serve as shepherds of the members at Highland. These men seek to lead people into a deeper relationship with Jesus through prayer, service, and relationship. Their wives partner with them in serving the Highland faith community.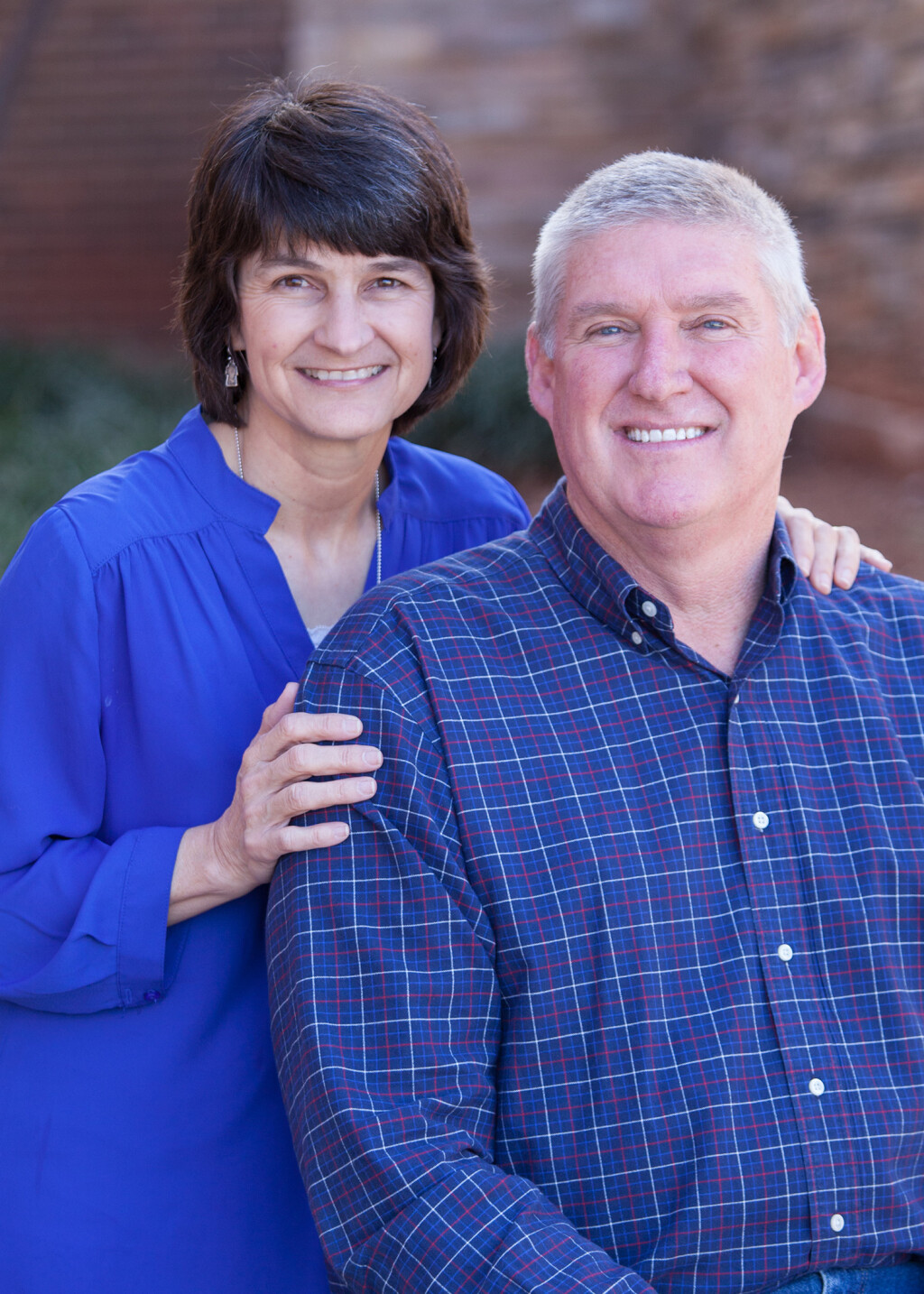 Chris & Cathy Moore
Chris is married to Cathy. They have two children, and Chris owns his own woodworking business.